Hotels Online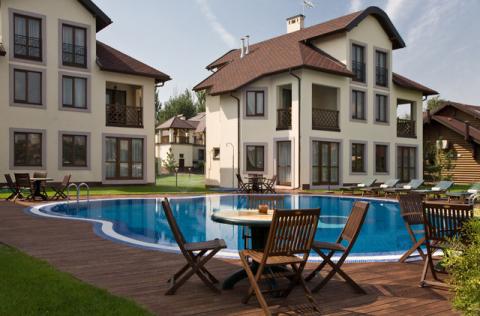 An increasing number of hotels add their portfolio on our website. You can find the most interesting room in the city, who go in just a few minutes.
Going to another city or country, it is highly recommended that you pick up a pre-hotel or hotel to find out all the information, see the availability of services, as well as view photos. Here you will find hotels from cheap to luxurious presidential suite. The hotels are located not only in Russia but in other countries too.
Hotels and hotels featured on this website contain all the necessary information, as well as the highest quality photos.
Enjoy your vacation!