News by tag гостиницы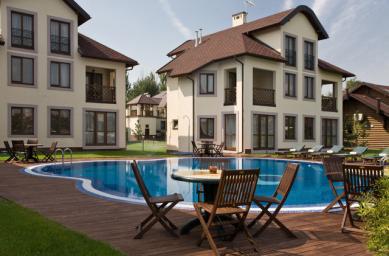 An increasing number of hotels add their portfolio on our website. You can find the most interesting room in the city, who go in just a few minutes.
Read more »

We try for you! To help you easily and anywhere in the world you could find yourself an apartment for a day, a hotel room or hotel!
Read more »