Professional hosting Medias This is powerful ... It's stable!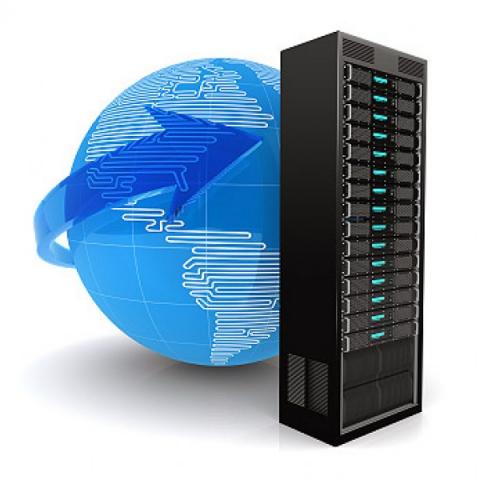 Our partner hosting - lmedias.ru
The advantages of the unique hosting:
As a rule, all customers, we create their sites, all put their projects exclusively on our servers. Today otLmedias hosting - it deployed its own network server placed in the largest data center in the world. Our servers have 100% uptime and are willing to work with projects of any level of load.
Among the projects hosted on our server network of large portals dating to the volume of data in several tens of terabytes and daily super high traffic. For MySQL databases, we use modern high-speed SSD drives, providing query processing ten times faster diskovSATA. For all our customers a stable connection of at least 1 Gbit / sec without traffic limitations.
Connection Time:
Within 1 hour after treatment during working hours
Payment:
Running the first day of each month depending on the selected tariff.
Once connected, the client may be given a trial period for the arrangement.